A spectacular solar flare followed by a tsunami observed by NASA (video)
Last Thursday, a powerful eruption of the Sun occurred around 5:35 p.m. An event of such power had not been observed for a very long time.
The images were captured by NASA's Solar Dynamics Observatory.
A "solar flare is an intense burst of radiation from the release of magnetic energy associated with sunspots", recalls NASA, adding that it is "the most explosive events in our solar system" .
Don't have any #buttermilk but want to use it to do some baking? See how to make your own with just #milk and lemon… https://t.co/PD1UfQvAKT

— ADA Mideast Wed Apr 08 13:01:10 +0000 2020
A tsunami at 700 km/s
The eruption of our Star then triggered a solar tsunami: all this material was expelled into interplanetary space towards the Earth at a speed of 700 km/s, reports the specialized site Spaceweather. The plasma wave surged over more than 100,000 km!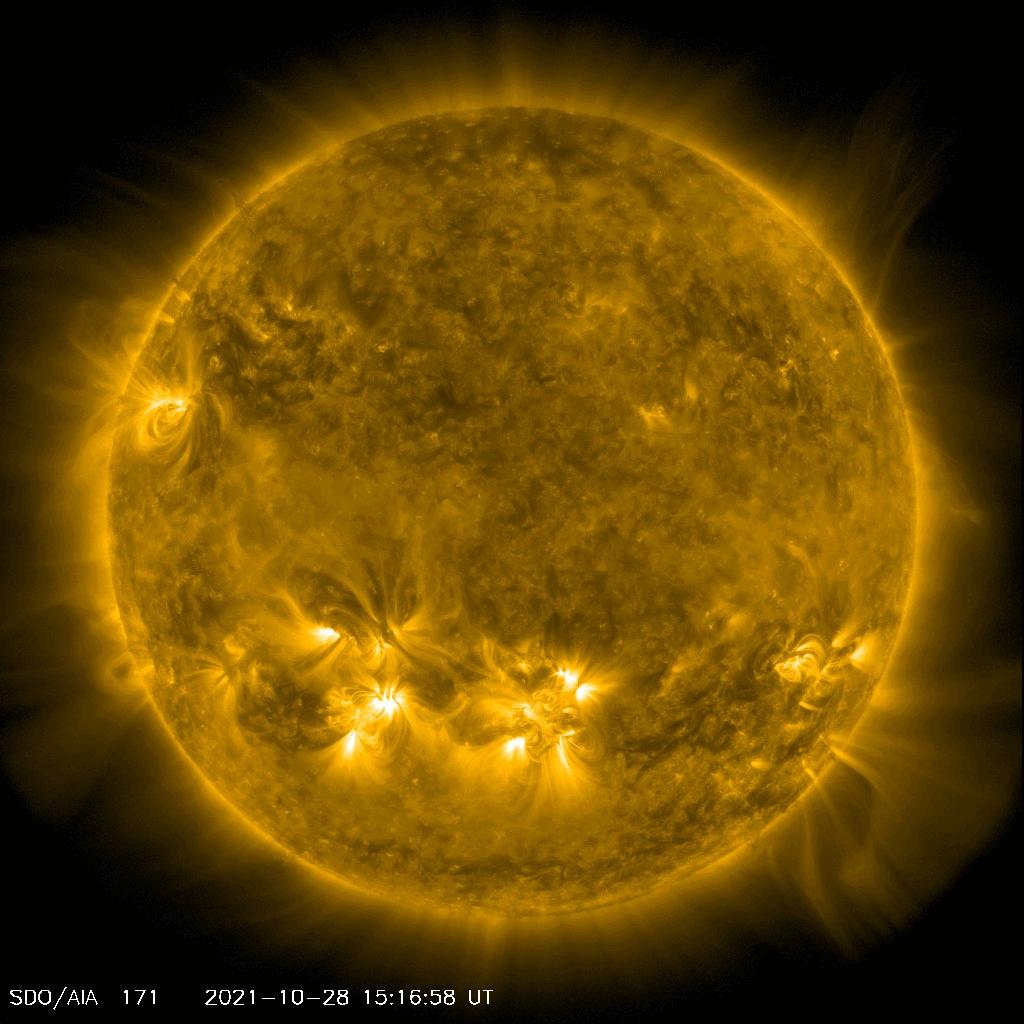 Fortunately, these celestial events did not cause any inconvenience to our radio and satellite communications or our electrical network. On the contrary, they gave rise to a magnificent spectacle. Indeed, this material projected into space gave birth to splendid aurora borealis.
Solar flares are classified according to an order of intensity: class C for relatively weak, class M for moderate and class X for the strongest. For the latter, a sub-classification exists: from the least intense, X1, to the most intense, X3. Last Thursday's eruption was classified as X1 and described as "significant" by NASA.
However, this phenomenon did not surprise scientists. Indeed, our Sun follows a cycle of about eleven years. Currently, we are in the 25th cycle and, above all, in the growth phase. This results in increased activity on our beautiful star.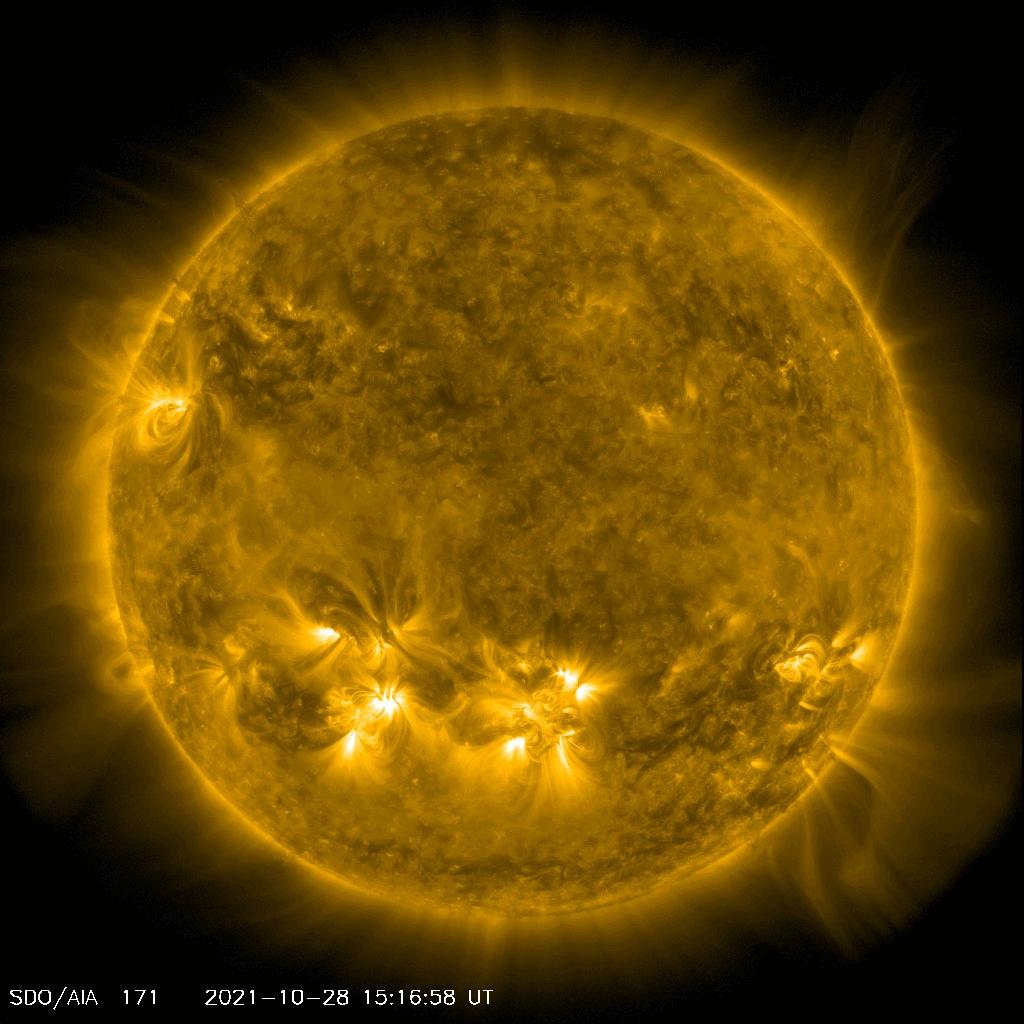 Related Articles